LUXURY LIVING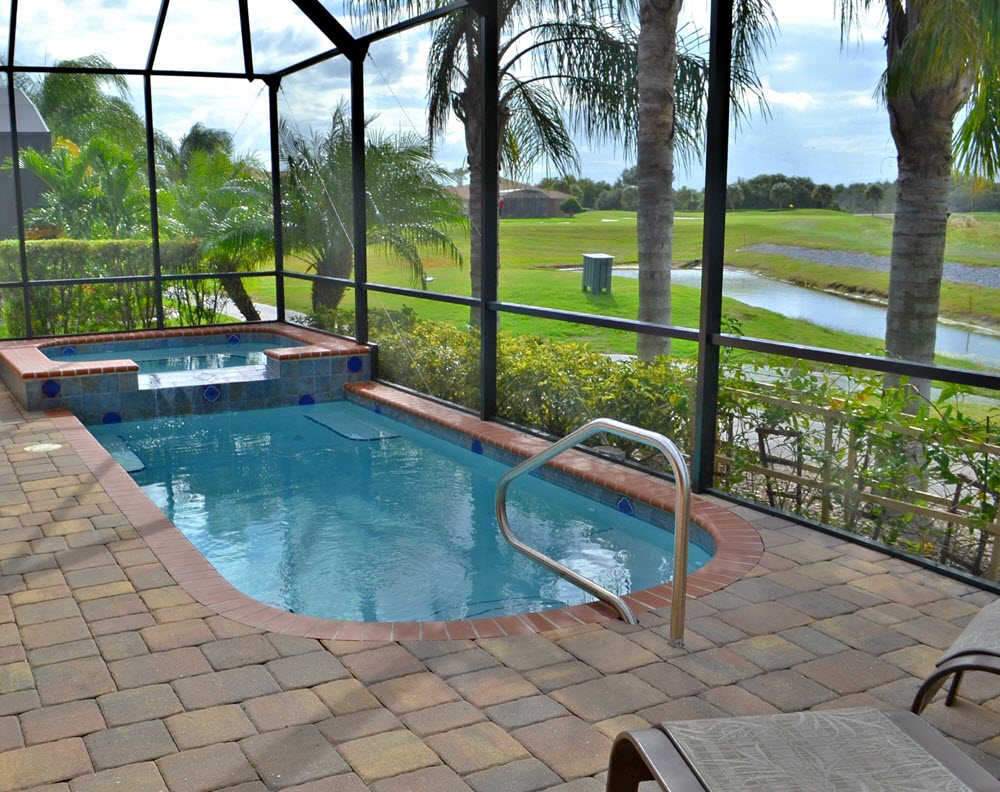 Many retirees anticipate spending richer and more satisfying years of retirement with like-minded individuals. They look forward to private homes in gated communities that offer daily rounds of golf, evening entertainment, health and fitness facilities, dining options, an eventful calendar of activities and more, all in a luxurious environment. Many retirees desire to live in luxury and style. Today's trend in retirement homes is anything but average.  Master-planned retirement developments are now labeling select homes,   "luxury" homes. What does that term actually mean?  A luxury home is not strictly established by the amount of money you spend to purchase the home.  It's a combination of components.  "Luxury" home is determined by premier upgraded finishes and fine amenities, location within Lake Ashton, and is likely to have certain common features.
Location: Luxury homes within Lake Ashton are the ones with the most coveted locations, whether they are on the golf course, directly on a lake, or overlooking a combination of preservation, lake, and golf course at the same time.
Luxurious Amenities: From unobstructed sunrise and sunset views to fire pit living areas with outdoor kitchens, these homes incorporate wonderful, fine amenities.
Upgraded Finishes: Marble, hardwood, exterior stone, and high end appliances are common components of luxury homes in Lake Ashton.
Luxury homes in Lake Ashton are beautifully designed homes that offer breathtaking views, superb finishes, and an impressive location.  So when you are looking for your next "luxury" home, focus on the features you're eager to have in a home and find one that you love in Lake Ashton.