Happy Spring From Lake Ashton Resales
March 23, 2018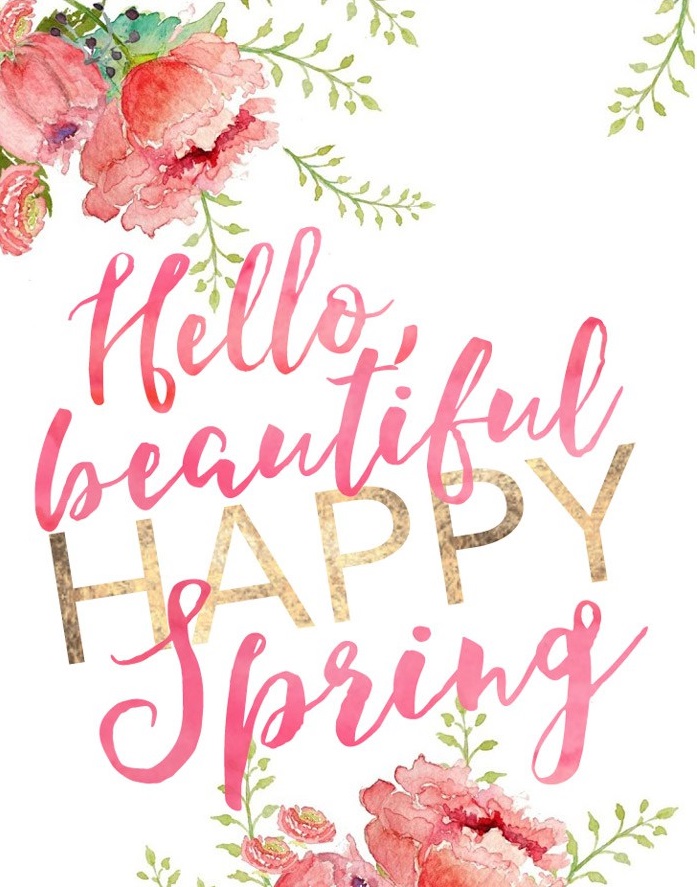 We officially welcomed spring to Lake Ashton earlier this week.  As you drive through the community you feel the fresh new air, smell the fragrant blooms and hear the birds chirping – all signs that Spring has arrived.  One of the favorite signs of spring in Lake Ashton is the sightings of the baby sand hill cranes throughout the community. Typically, the 3 to 4 ft. tall birds are fairly easy to spot in the open grass and wetland areas around Lake Ashton. Not inhibited by the busyness of Lake Ashton, it's not uncommon to see them traveling thru parking lots, golf course fairways, or even outside your kitchen window.
Springtime is a favorite for the "green thumb" residents of Lake Ashton. Pansies, tulips, daffodils, primroses and hyacinths can be found around the common areas such as the pool, clubhouse, health and fitness center and along the main boulevard.  Not only do the flowers bring vibrant colors to Lake Ashton but their sweet fragrances announce that Spring has arrived.
Spring break is also symbolic of the initial days of spring. From the outdoor pool to the indoor bowling alley, grand kids are joined by their grandparents in daily activities that keep them busy. Lake Ashton is a "FUN SPOT", especially if you're a kid.
During this special season of starting anew, it's time for your retirement dream to blossom and bear fruit. You can start by embracing something new, like a new home listed with Lake Ashton Resales. One of the most popular times to begin house hunting is in the spring. It's a time when most get out from behind the computer screen and begin to scout out a resale home in Lake Ashton in person.  A personal tour gives a true feel for the property. So spring into action, and usher in this new season of house hunting.
Categorised in: Uncategorized